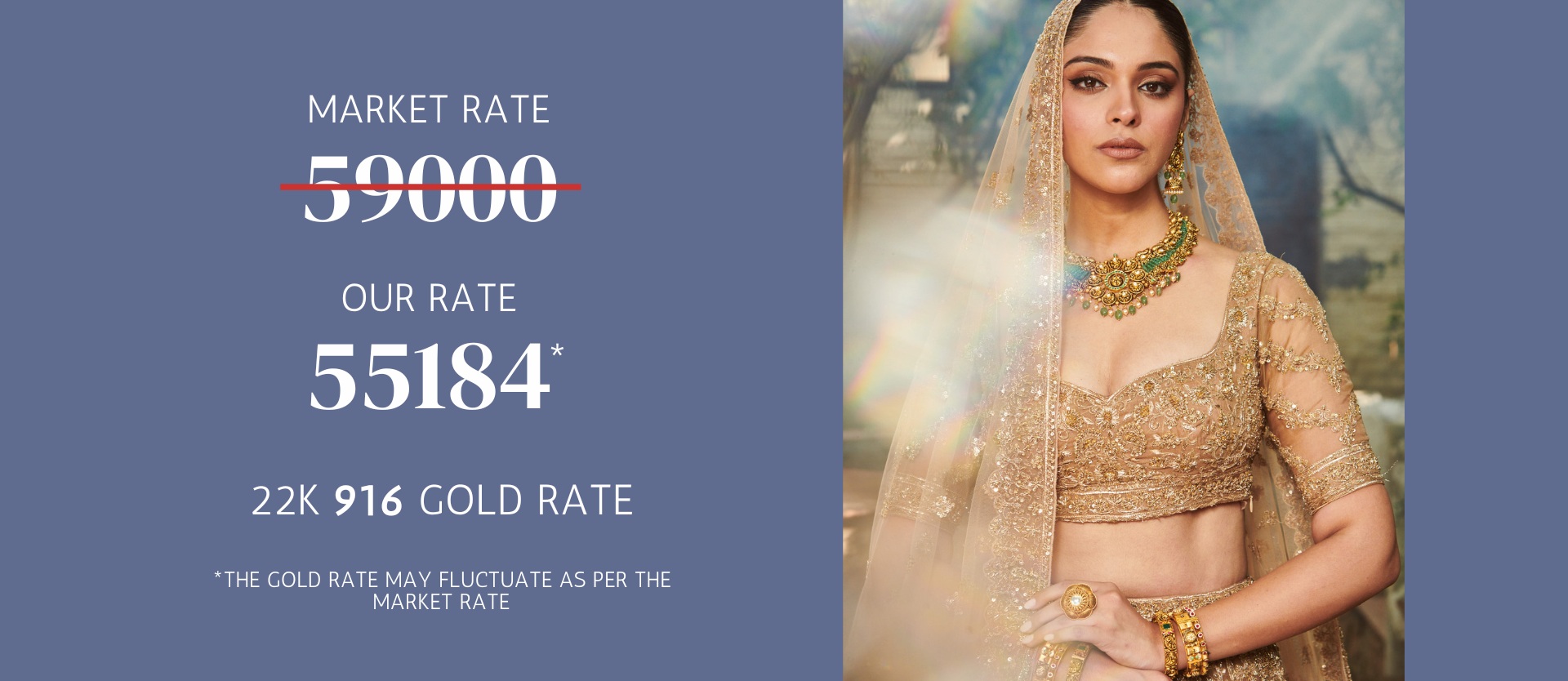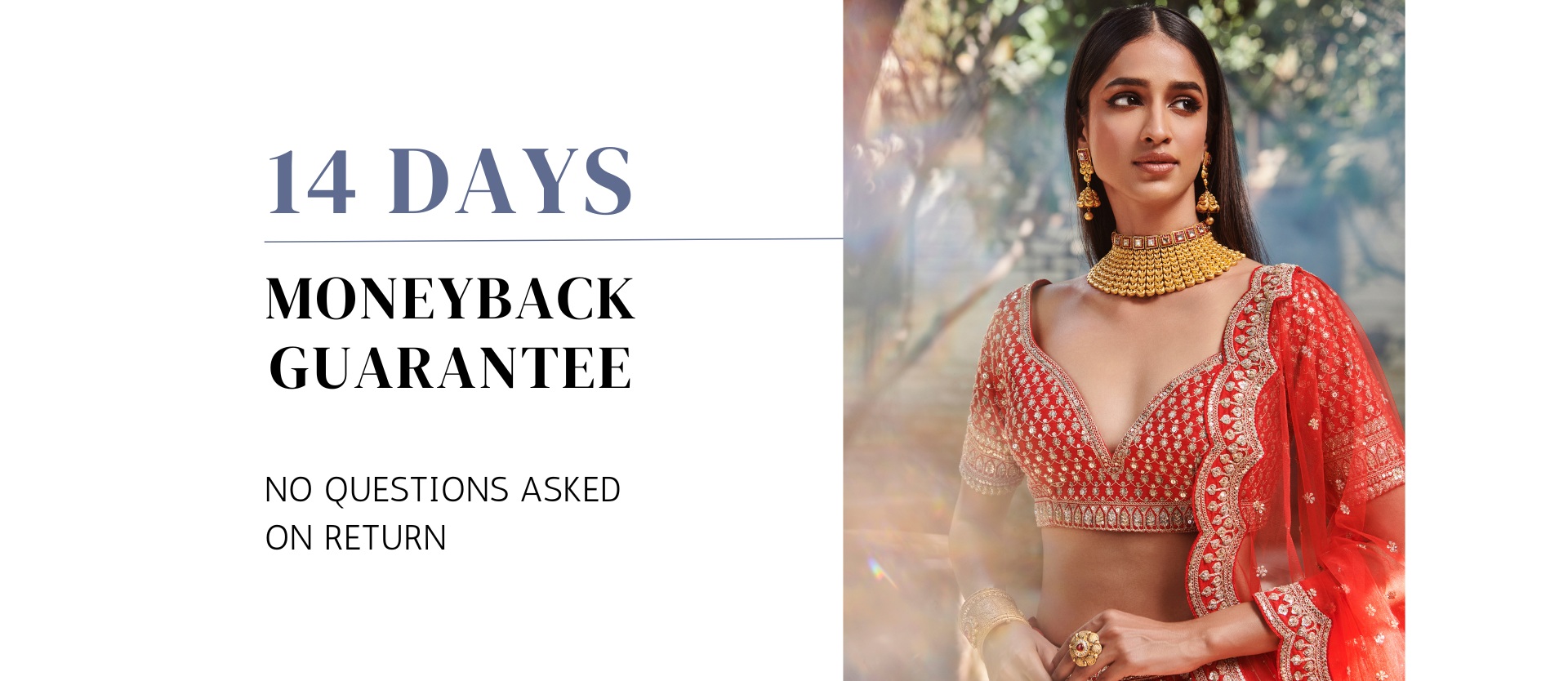 WhatsApp Image 2022-12-14 at 2.18.45 AM
WhatsApp Image 2022-12-14 at 2.18.45 AM (2)
WhatsApp-Image-2022-12-14-at-2.18.45-AM-1
WhatsApp-Image-2022-12-14-at-2.18.45-AM-1
WhatsApp-Image-2022-12-14-at-2.18.45-AM-1
Bridal Wedding Latest Necklace Design in Gold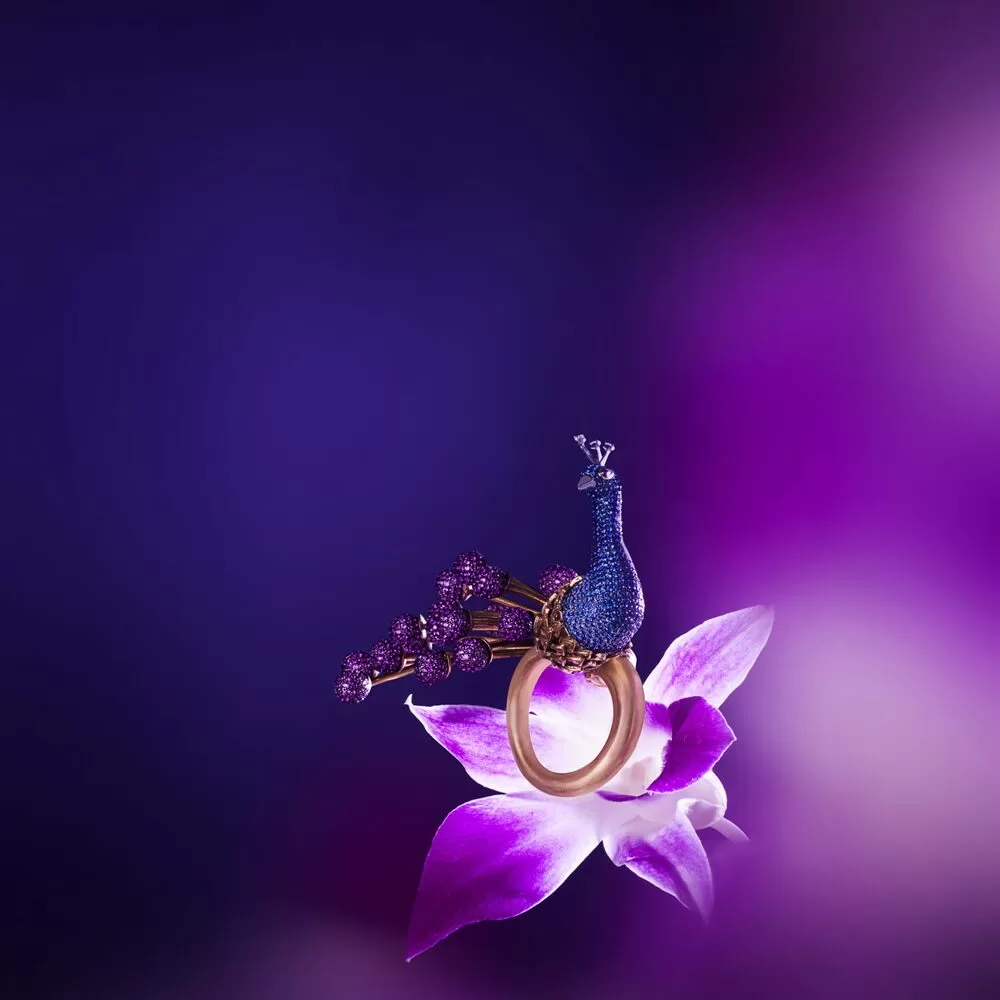 Peacock Shape Finger Ring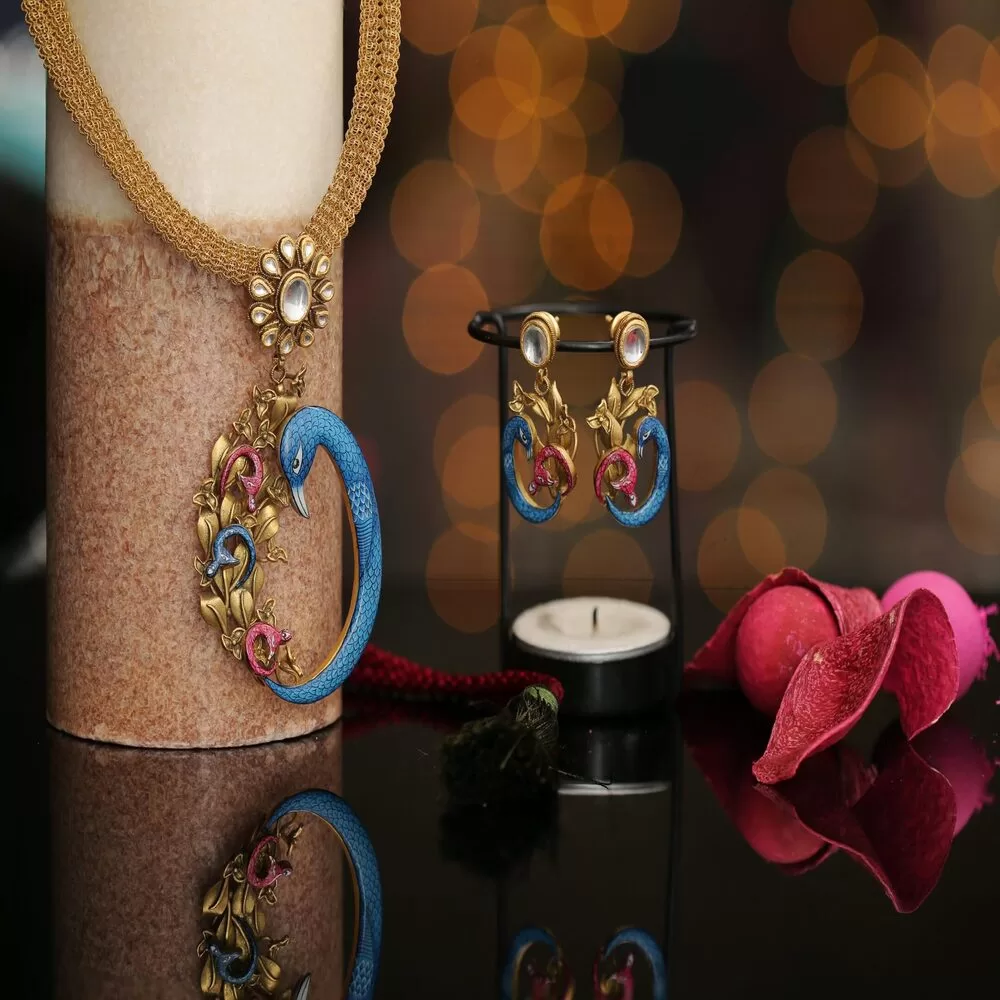 Gold Necklace with Peacock Earring
Gold Petal Necklace with Earrings
Visit our shop to see amazing creations from our designers
"MAGIC! This is the first word that came to my mind when I came to this store."
"The pieces are exactly as they appear on the website, contemporary with a nod to classic design and the quality is of a high standard ... Love it!"
"Beautiful handmade jewellery, superb service and fast postage! I bought a necklace for my sister, which I loved so much."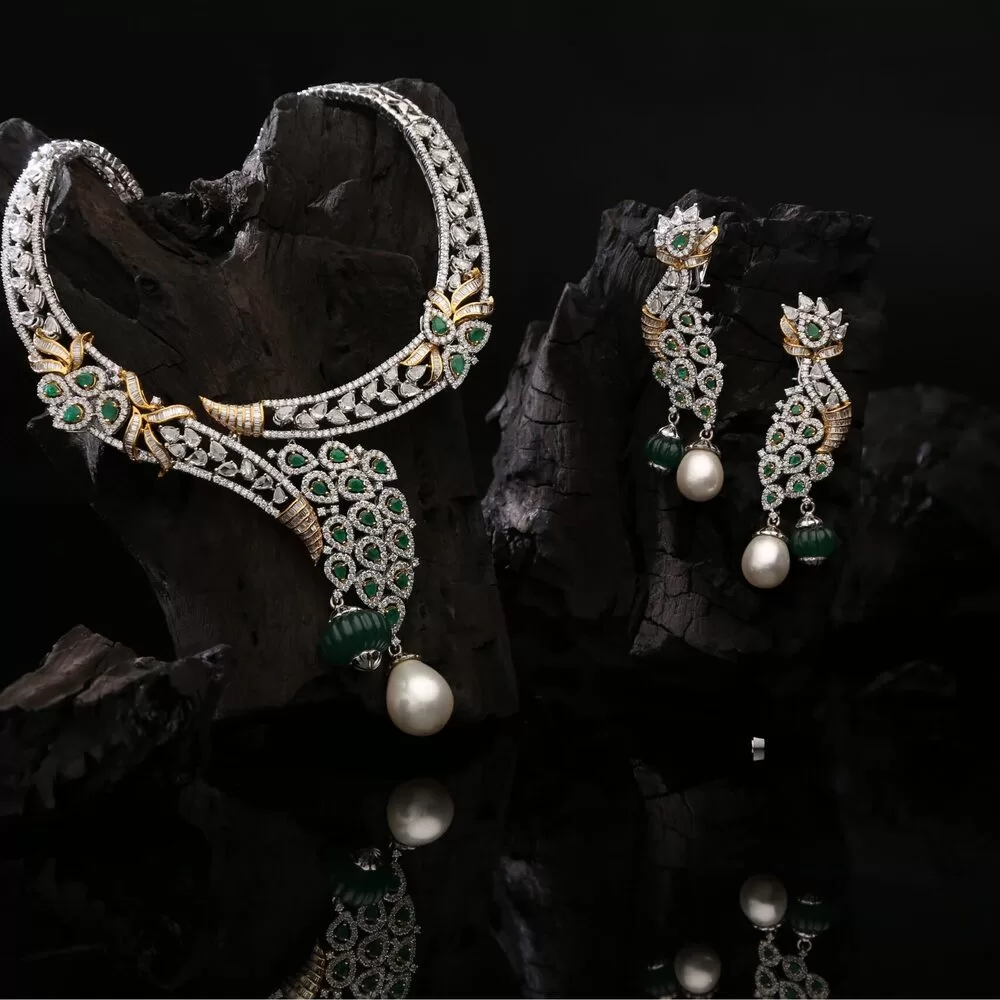 The designer diamond pendant set capture the tremendous moments.
The latest choker designs have a timeless elegance that never goes out of style.
The Traditional pearl long chain designs in gold
Astonishing collection of Traditional Pearl long chain Designs in Gold.