Finding the right fit for your wrist is another key component to choosing the right gold kada design for ladies. If your Gold Kangan Design isn't reaching the movement and flow that it desires, it'll make your wrists look big. There are many kinds of designer gold bangles available out there but you need to choose the right kind. There are many other options for traditional bangles that will help you go for the best one.
Choose the best gold bangles design that goes with your look, color that matches your outfit, occasion, and personality. Ask yourself why you are buying these designer gold bangles? If you are buying gold bangles for any occasion, then pick the gold kangan design that best suits your outfit and the occasion. But if you are looking for daily wear gold bangles design, go with a simple, minimal and sleek design in plain gold.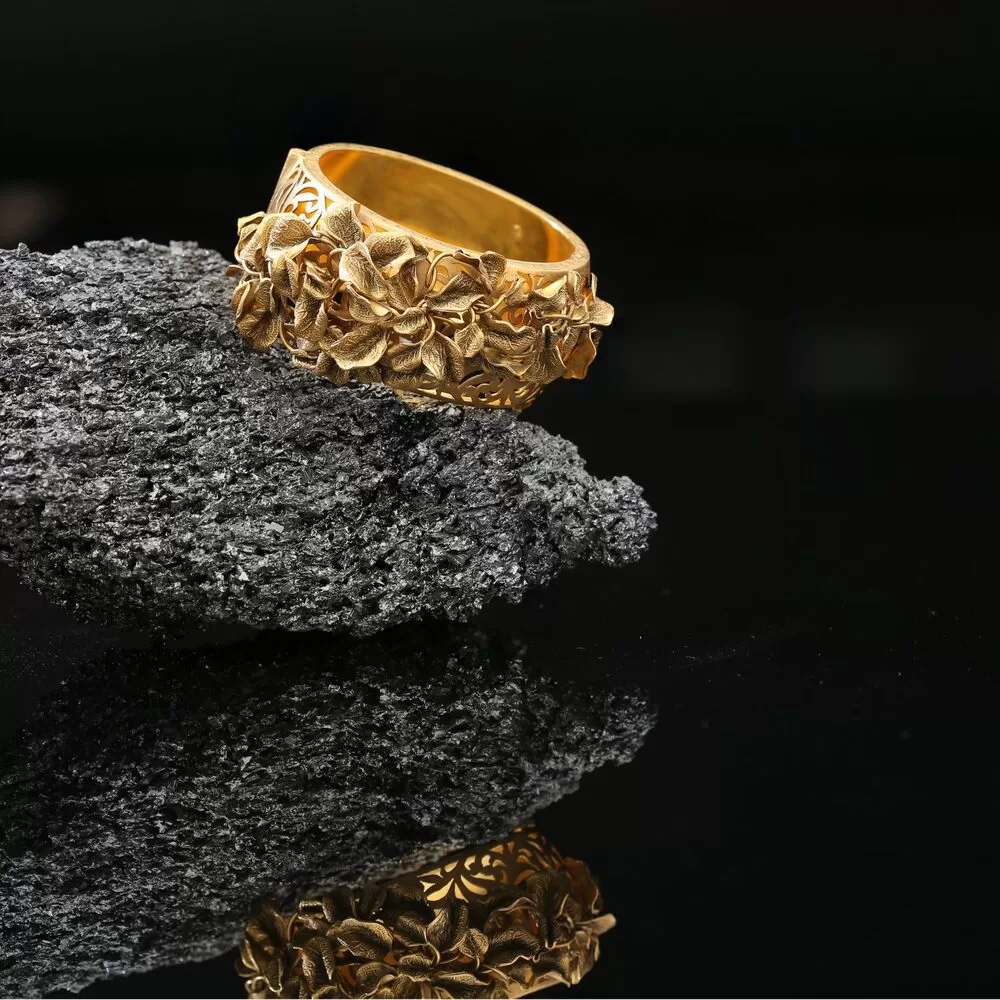 Find the Gold Kada Design for Ladies
There are thousands of gold bangles for women in Indian designs are available in the market; choose and buy designer gold bangles of your choice. Daily wear modern gold bangles designs are always in fashion accessory that many women like to have. Many people prefer to buy designer gold bangles as they are the most beautiful and the most costly accessories for girls. 
The right time to buy gold in India depends on your circumstances. For example, If you buy designer gold bangles for yourself, you may prefer to buy it when the prices are low, like in the summer season. And if it is an antique gold kangan design, it will light up your look with its charm. Our gold kada design for ladies is very rare and unique to make you stand out from the crowd.
Gold Kangan Design – Swarnganga Jewel Arts
Shop and visit Swarnganga Jewel Arts store to buy the daily wear modern gold bangles design and other gold jewellery like gold earrings, pearl rani haar, gold pearl necklaces, gold plated silver ring, and more. Visit the best Jeweller in Meerut to explore our gold kada design for ladies  and more latest jewelry collections of 2022.
Find Out More About The Swarnganga Jewels